Congcal calcium carbonate is produced from a high purity limestone based in Cregaree, Cong, Co. Mayo in Ireland. The limestone is known to be one of the purest reserves in Ireland.
Products are manufactured by means of crushing, milling, screening drying and air classification. McGraths Limestone erected a modern state of art plant in 2007 for production of high specification calcium carbonates. We are accredited to FEMAS Standards and ISO Integrated Management System.
View markets where Calcium Carbonate products can be used.
View Calcium Carbonate FAQ's.
Delivery of all by bulk tanker, mini bulk bags or 25kg plastic or paper sacks palletised & shrink wrapped.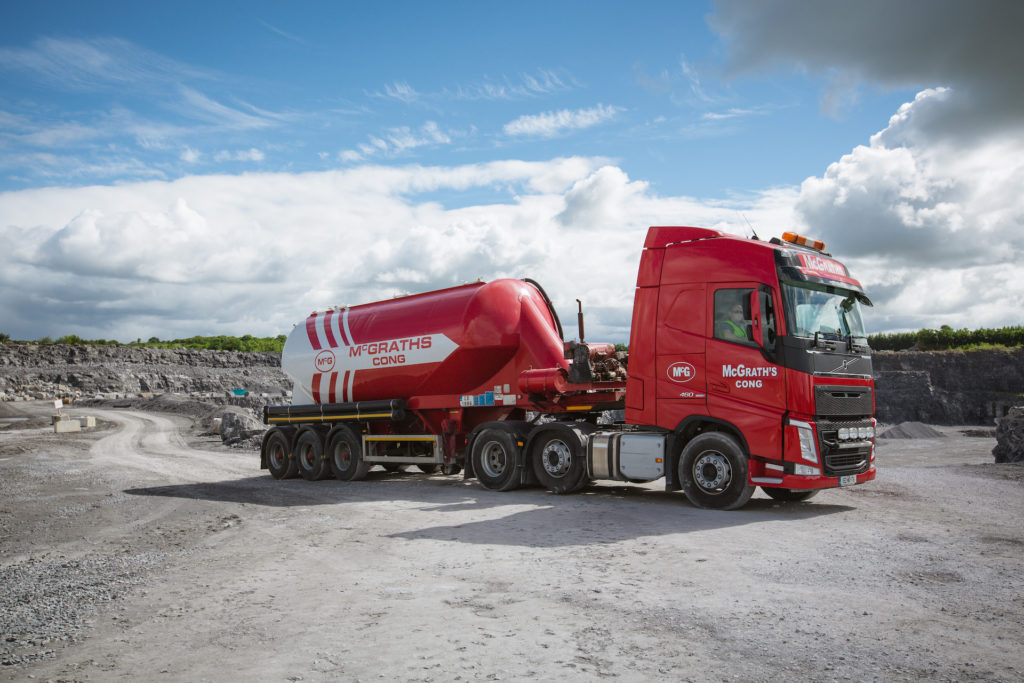 Concrete Quantity Calculator